Real estate is one of Gemadept's selective investments. Currently, Gemadept is implementing two complex projects, the Saigon Gem project in CBD of District 1, Ho Chi Minh City and a 5-star hotel project in Vientiane, Laos.
Saigon Gem project is located in the golden land of HCMC with a total land area of ​​3.640 m². This is a high-end complex consisting of a commercial center and Grade A office with modern and classy architecture and meets the requirements of the local government's architectural planning criteria.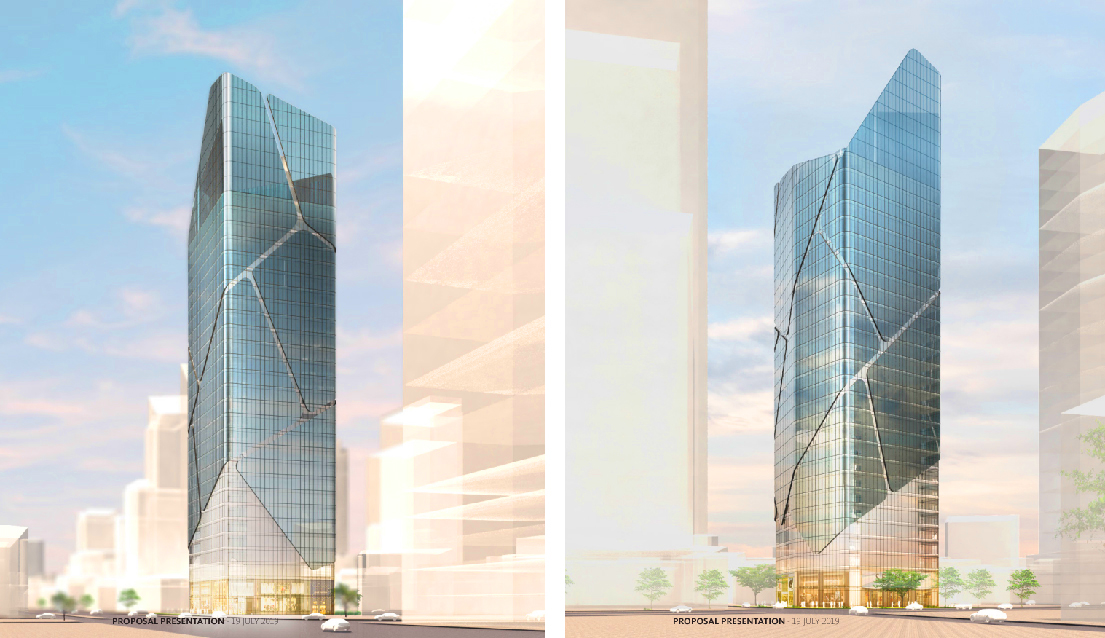 Information about the project Saigon Gem:
Land area: About 3,640

m²

Construction area: 60,000

m²

Total investment capital for the project: USD 140 million (estimated)

Architectural and structural design consultancy: International

Estimated construction period: 2.5 years
For the real estate project in Vientiane, this is a 6.715 m² area stated in a very favorable location right on Lane Xang Avenue of Laos' capital. The 5-star hotel project is designed with 7 floors and 1 basement with a total floor area of ​​21,329 m². Once completed, the project will provide Vientiane Capital with 231 5-star hotel rooms.

Information about the project Vientiane:
Land area: 6,700

m²

6-storey complex, including: 5 star hotel and shopping mall

Total investment capital for the project: USD 35 million (estimated)

Estimated construction time: 2 years
With the extremely rare and favorable locations mentioned above, the two real estate projects of Gemadept promise to become iconic works in the two busiest economic and commercial centers of Vietnam and Laos.